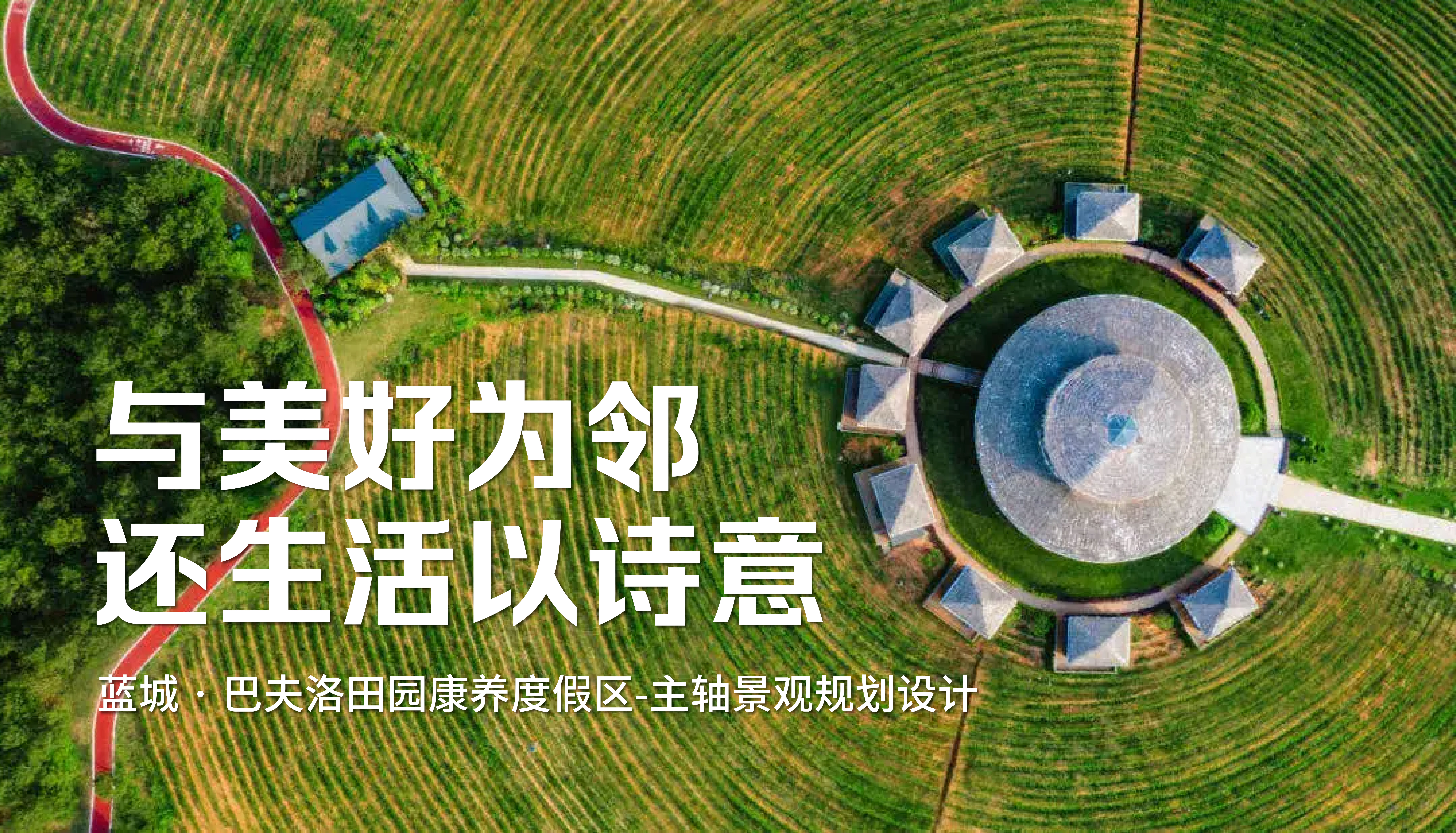 小镇的崛起,是后地产时代人们对美好生活的重新畅想,也是未来生活方式和社群结构变革的载体。小镇本身即是逆城市化发展下的产物,在发达国家富人搬出城市,中产选择在城市工作,在郊区生活,人们逐步从对物质的追求,发展到对身体健康和精神富足的追求。随着中高端人口的聚集,产业也逐步"下乡",产业化和城镇化在郊区展开。
The rise of small towns is a reimagination of people's good life in the post-real estate era, and it is also a carrier of future lifestyle and community structural changes. The small town itself is a product of counter-urbanization. In developed countries, the rich move out of the city, and the middle class choose to work in the city and live in the suburbs. People gradually develop from the pursuit of materialism to the pursuit of physical health and spiritual prosperity. With the gathering of middle-to-high-end population, industries are gradually "going to the countryside", and industrialization and urbanization are unfolding in the suburbs.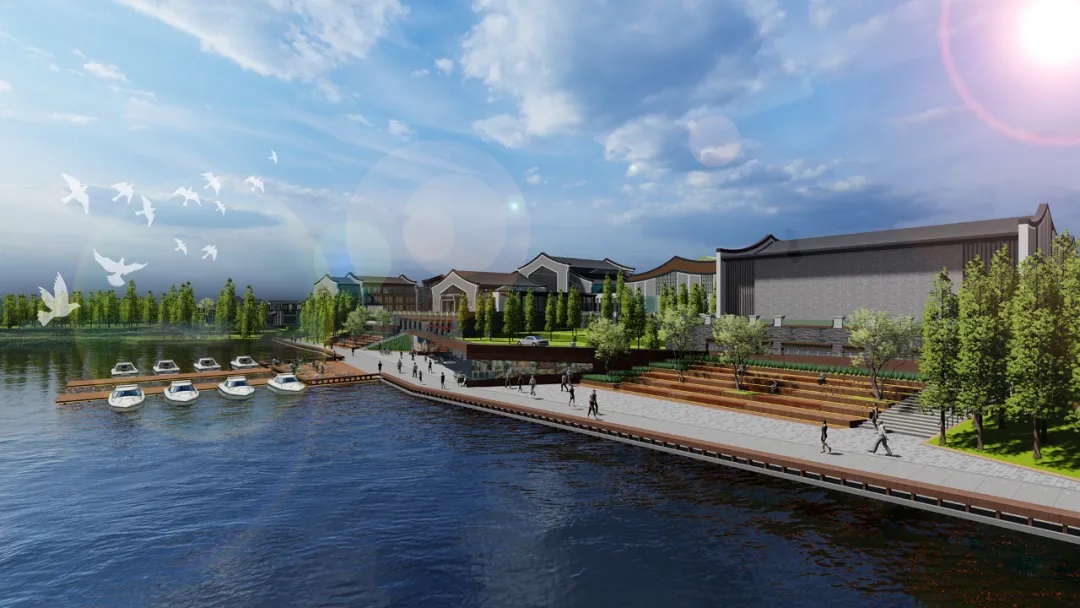 蓝城 巴夫洛田园小镇
位于江西省高安市昌西文化产业园内,规划面积约15平方公里。项目顺应江西绿色崛起战略,以
"生态高地、农业慧谷"
为主题,依托耕读文化以及原有12个赣派老村庄和原住民资源,集教育、美食、文旅、康养于一体的田园小镇
。
The Blue City Pavlo Rural Town is located in the Changxi Cultural Industry Park, the west gateway of the Greater Nanchang Metropolitan Circle, with a planned area of about 15 square kilometers. The project conforms to the Jiangxi green rise strategy, with the theme of "ecological highland, agricultural wisdom valley", relying on the culture of farming and reading, and the original 12 Gan-style old villages and aboriginal resources, a rural garden integrating education, food, cultural tourism, and health care Small town.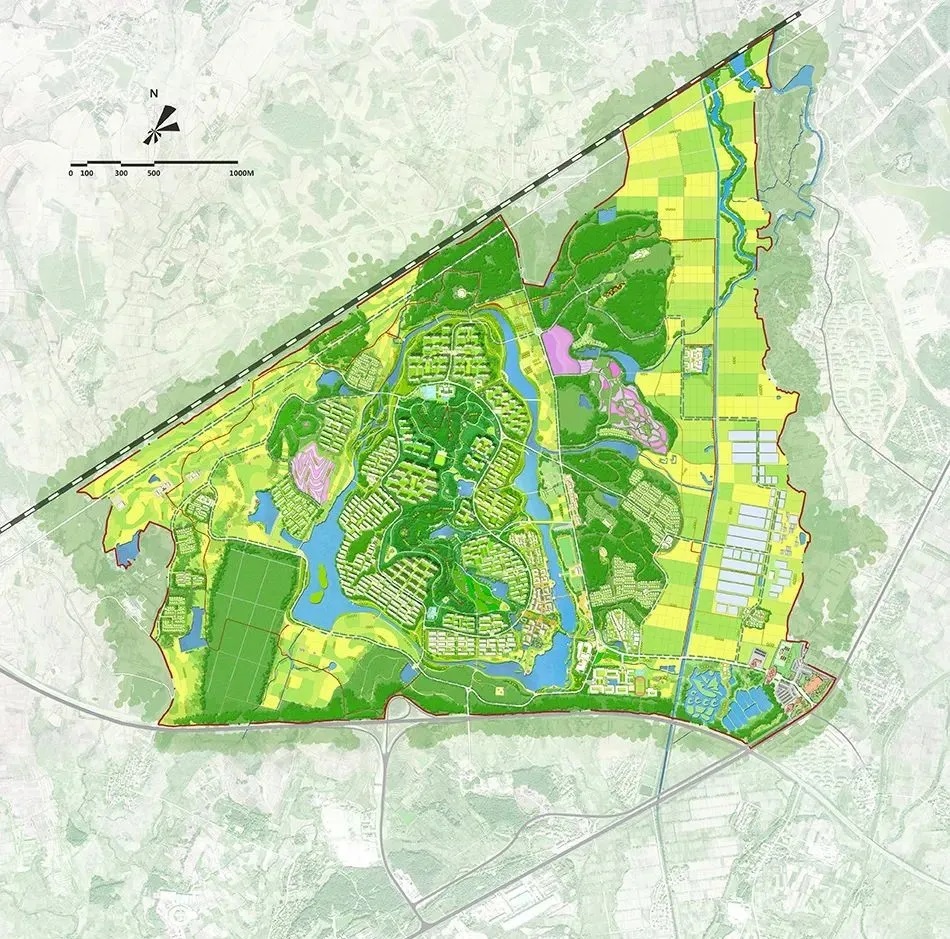 丨项目总平图
本次项目方案涵盖景区主入口景观提升、景区内部专用道路景观

、度假酒店滨水广场景观设计。
The project plan covers the landscape improvement of the main entrance of the scenic spot, the special road landscape inside the scenic spot, and the landscape design of the resort hotel's waterfront square.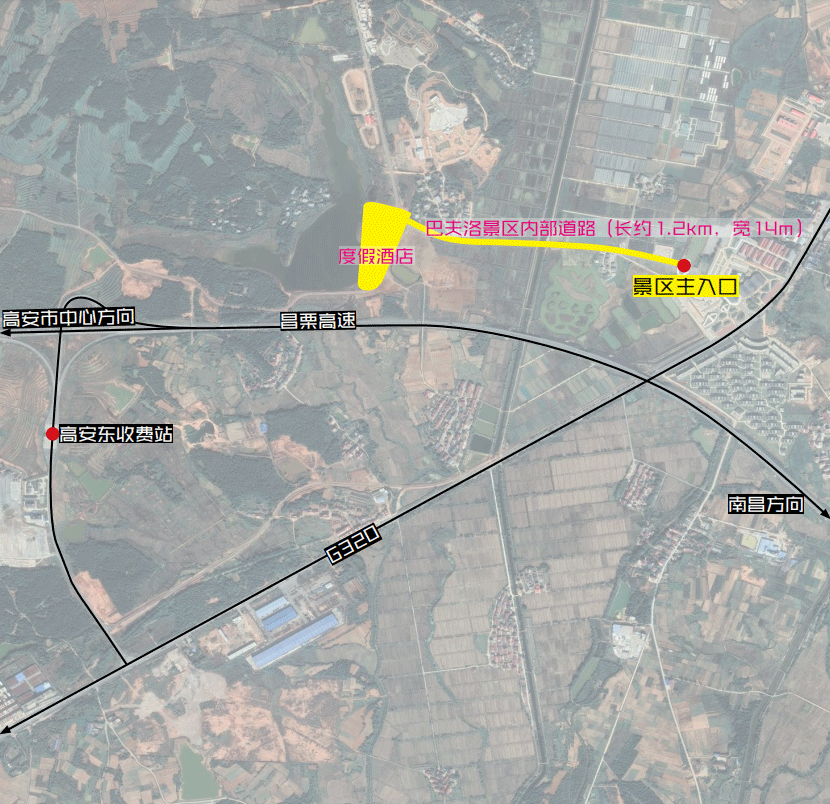 丨设计范围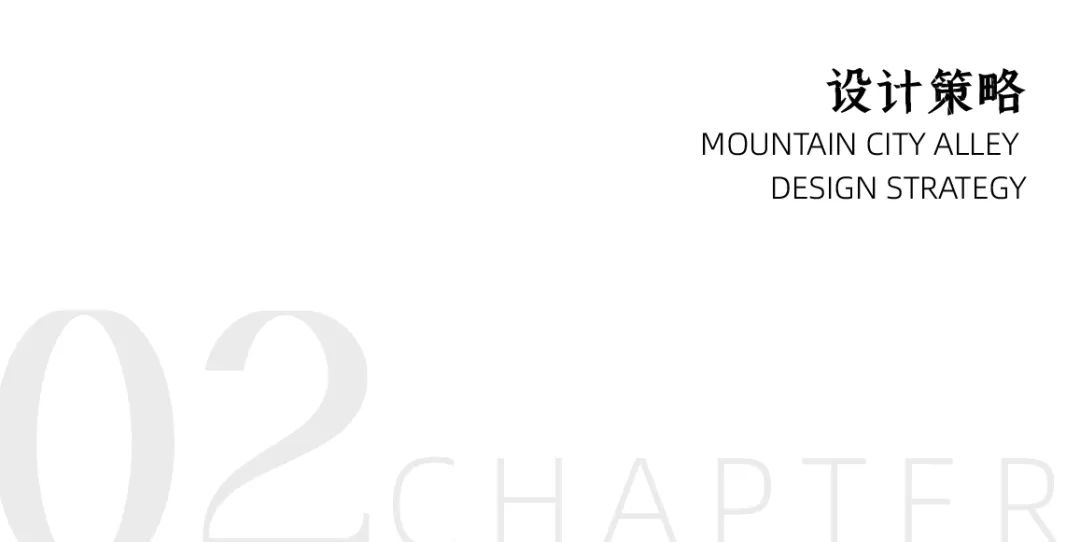 景区大门两侧绿地景观效果欠佳,大门建筑顶部玻璃灰层满布,入口处停车场较单一无趣;酒店后侧紧邻月鹭湖,湖景效果俱佳,但是对面山林地林冠线杂乱。
The green landscape on both sides of the gate of the scenic spot is not good. The top of the gate building is covered with gray glass and the parking lot at the entrance is simple and uninteresting. The back of the hotel is adjacent to Yuelu Lake, which has good lake views, but the forest canopy line on the opposite side is messy.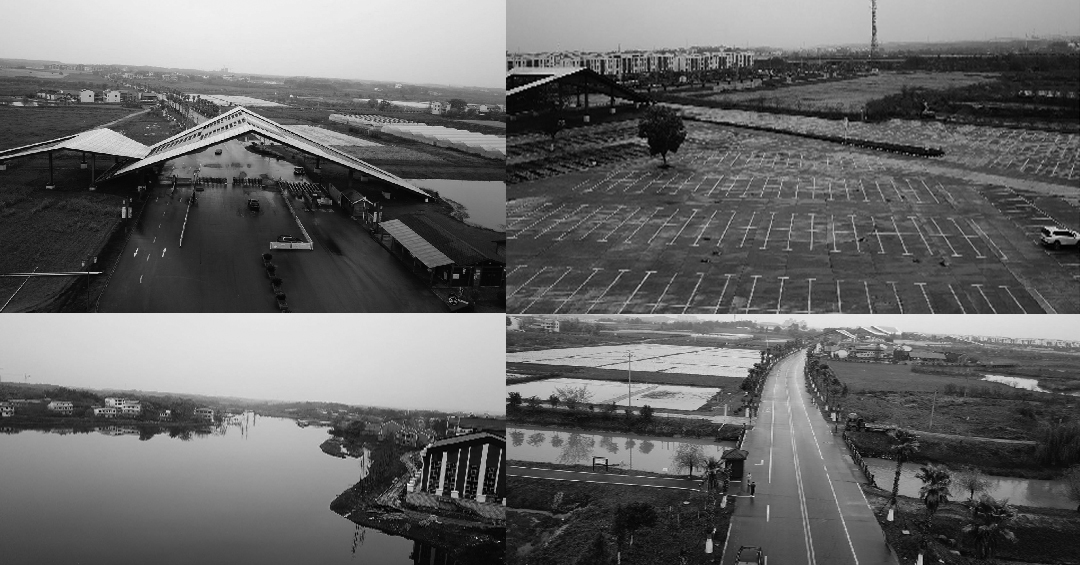 由于景区内部专用道路紧邻国道,由入口一直引导和酝酿的乡村自然安静大的气息被扰乱;
道路两侧植被杂乱无序,植物参差不齐,缺乏代入感和昭示性。
Since the special road inside the scenic spot is close to the national highway, the natural and quiet atmosphere of the countryside that has been guided and brewed by the entrance is disturbed; the vegetation on both sides of the road is disorderly and the plants are uneven, lacking a sense of substitution and obviousness.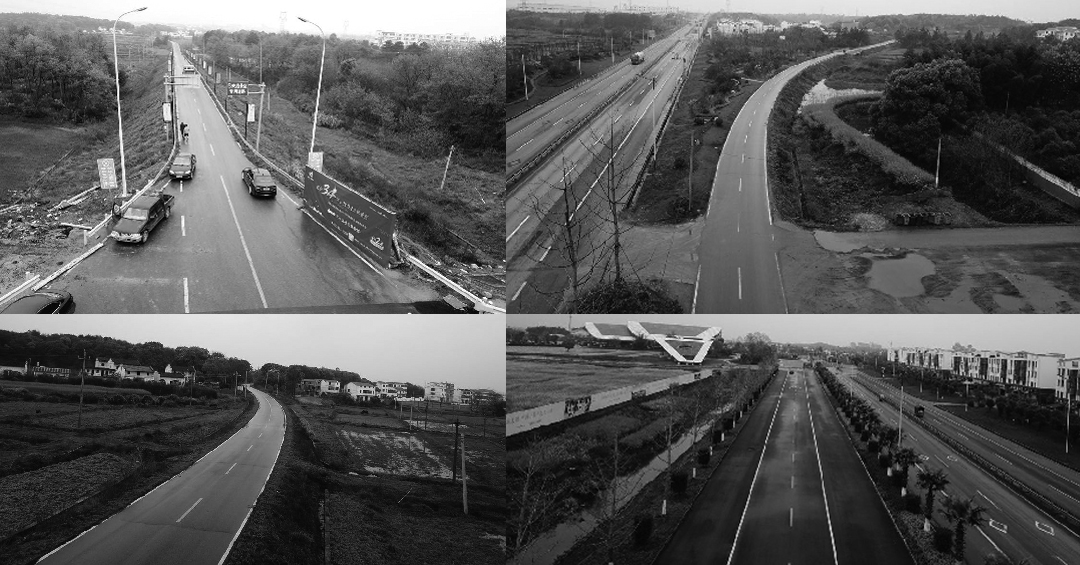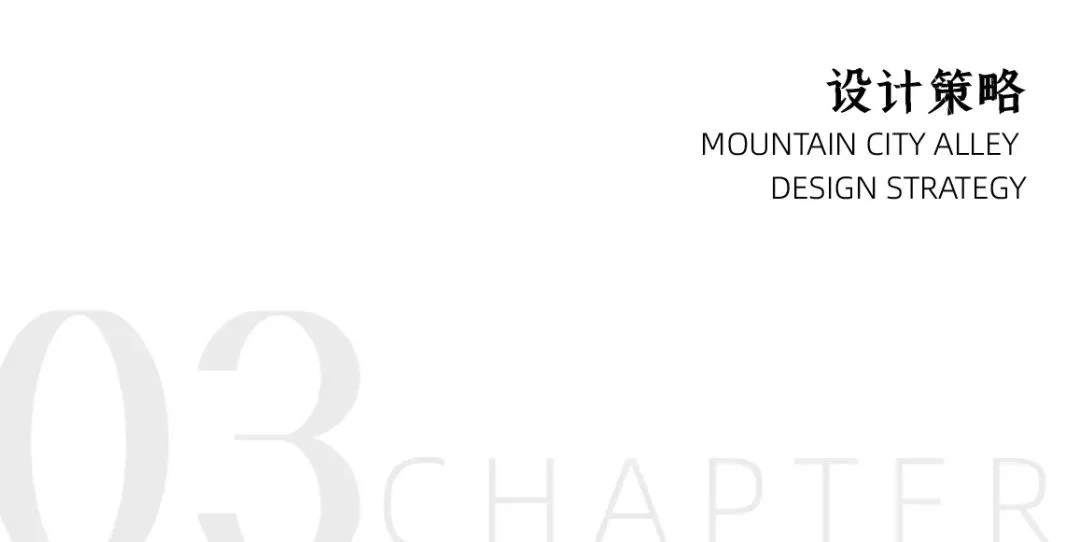 项目方案以"与巴夫洛为伴,水环林绕"为设计概念,在景区内构建"乡间生态"廊道、营造"田园休闲"风情、强化"沉浸观光"体验。
The project plan is based on the design concept of "accompanied by Pavlo, surrounded by water and forests", constructing a "rural ecological" corridor in the scenic area, creating a "pastoral leisure" style, and strengthening the "immersive sightseeing" experience.